This week students will be involved in anti-bullying assemblies and form time discussions as part of the national Anti-Bullying Week event. Alongside this our KS3 children will be helping Mrs Makamure produce an anti-bullying display.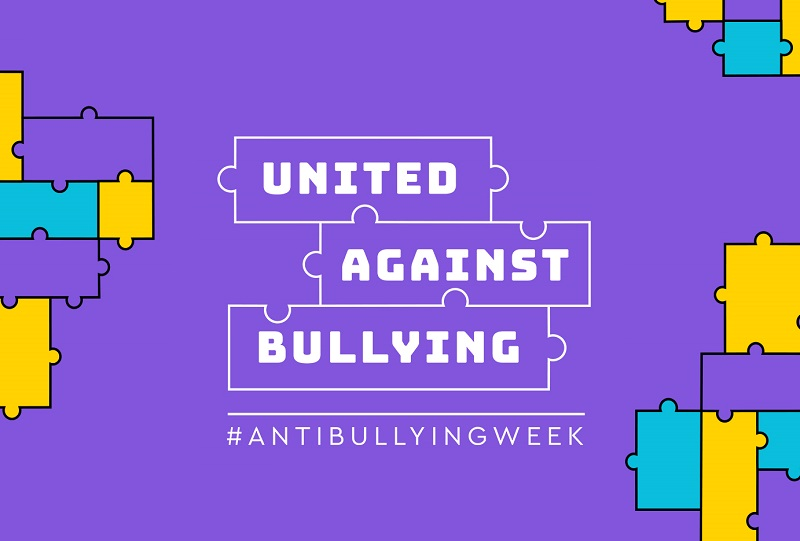 Following on from Anti-Bullying Week, Max Young, our Pupil Voice Coordinator, will be working with year 8 students to discuss ways of tackling racism in our community.
Mrs Bush is working with the Senior Student Team where they will discuss supporting diversity in our school.
Additionally Mrs Bush and Mrs Makamure continue their work with The Proud Trust in gaining The Rainbow Flag Award for our school.
During form times our KS3 students will be discussing ways to tackle bullying.
5 things you can do right now….
Tell someone

Write it down

Block and report

Focus on you

Get expert advice